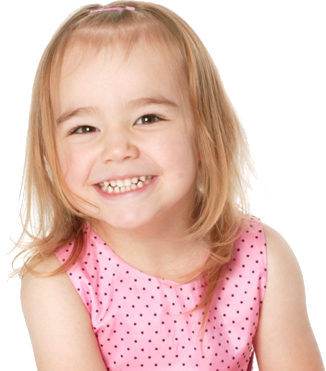 Araya may find it difficult to pick up small toys and use a spoon, but she works hard with her team at TVCC to reach her full potential. At a year old, Araya was diagnosed with a mild form of Cerebral Palsy.
She gets excited for her visits to London to see her friends and therapists at TVCC. While Araya quickly grows and develops, TVCC lets her family borrow toys and equipment to help improve her fine motor skills. She enjoys playing in the gym and making crafts at therapy so much that her family calls her appointments her 'play dates'.
One of Araya's favourite things was visiting the Gait Lab to have her walking and stride monitored. She wore motion detectors while she did her 'princess stride' down the runway striking different poses.
Araya also participates in the tykeTALK program to help with her speech and language development.
Today Araya continues to progress both at home and in school.