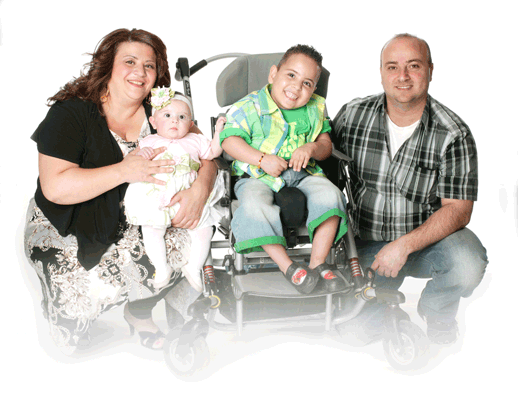 Support TVCC through our Fundraising Partner
Children's Health Foundation (CHF) is the official fundraising partner of TVCC. A donation through CHF for TVCC supports a range of services that wouldn't otherwise be possible!
In the Gift Designation section, make sure to indicate that you want to designate your gift to: TVCC.