Who is this for?
This program is best suited for youth living with disabilities, 12 - 21 yrs, who want to have fun and develop their independence.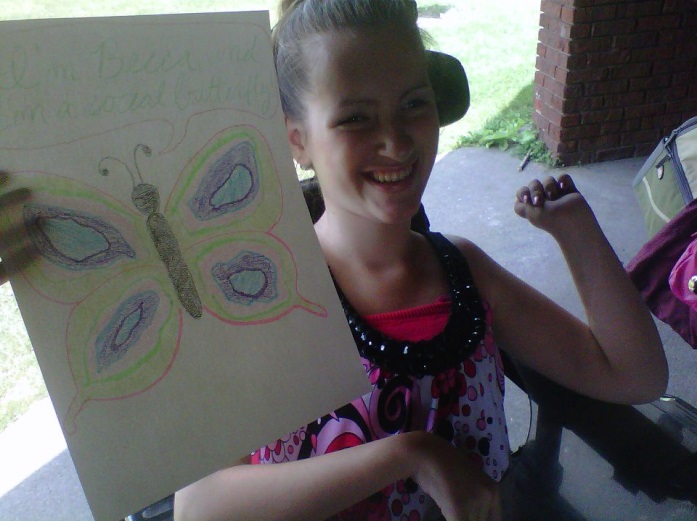 What is this about?
This is our eighth annual Art in the Park. It is a great opportunity for you to explore your creative side in a safe and supported environment. This year, we will have a special guest to teach some art techniques to perfect your masterpiece.
Registration 
Date: Thursday August 1, 2019          
Time: 12:00- 3:00 pm
Locations: Gibbons Park, 2A Grosvenor Street, London, ON           
Cost: Free; Bring your lunch for a picnic in the park
Register: Online registration

Download the flyer
Information / Questions:
Difficulty Registering?
Please contact us if you have questions, or require assistance.
Inside the London calling area: 519-685-8700, ext. 53367
Outside the London calling area: Toll Free: 1-866-590-8822, ext. 53367
Questions about this program?
Contact Madison or Lindsay at 519-685-8700, ext 53766 or email youth [at] tvcc.on.ca.