Who is it for?
This workshop is for parents/caregivers, community members or service providers wanting to learn more about working and communicating with children/youthwho are starting to use communication aids

 What is it about?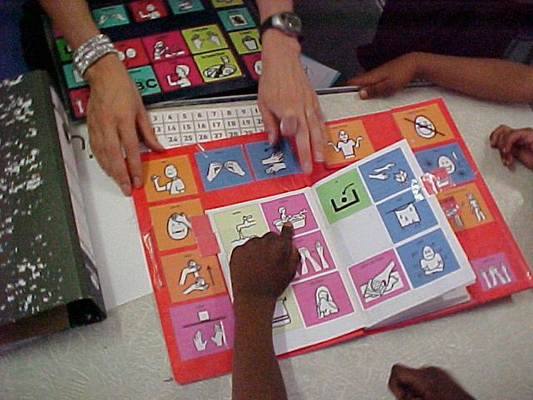 Are you interested in finding out more about Augmentative and Alternative Communication (AAC)? What is it? Could your child/student benefit from AAC? Try out some of the low tech and high tech options. Explore what it's like to communicate without a voice. Come and learn about ACS at TVCC.
Registration
Elgin-Middlesex-Oxford

London - Tuesday February 26, 2019 (9:30 am - 11:00 am)
Information / Questions:
Difficulty Registering?
Please contact us if you have questions, or require assistance.
Inside the London calling area: 519-685-8700, ext. 53367
Outside the London calling area: Toll Free: 1-866-590-8822, ext. 53367