Who is it for?
This activity is geared to children with special needs, of all ages, and their families.

What is it about?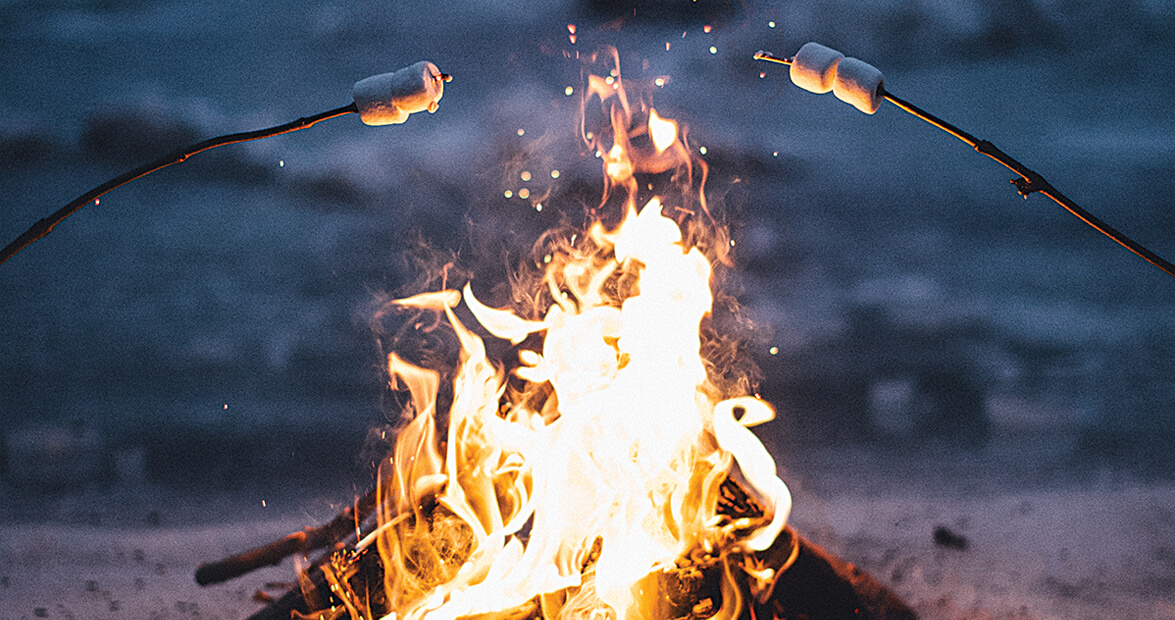 Virtual Campfire is a fun and informal group where participants come together each week to participate in their favourite camp songs, stories, jokes, games and much more.
 
Special guests from TVCC and the community will lead our participants through an interactive evening. Family members and siblings are welcome to join us around the campfire.  Themes and activities will be shared with families a couple of days before each campfire and also will be posted weekly on the Therapeutic Recreation at TVCC Facebook Page.  
 
Since this workshop is partially funded by the Ontario Autism Program (OAP) as a Foundational Family Service, You will be asked if  your child has ASD, and if so what is their OAP Client Information Reference Number. If you believe your child is registered with the OAP and need help finding your number, watch this video, https://youtu.be/VjTC3aZNyZQ, or email abs [at] tvcc.on.ca
Registration
To register for our virtual drop-in please choose link below. We will provide Zoom coordinates to allow you to attend via computer or cell phone.
Mondays, October 19 - December 7, 2020 (7-7:30 pm)
Information / Questions:
If you have questions about the program or Zoom platform, please contact Sasha at 519-685-8680, ext 53396 or sasha.chircoski [at] tvcc.on.ca.
This group will be facilitated on the ZOOM platform.  Zoom Invitations will be sent out prior to the group. Zoom requires a computer and data. Please ensure that you have enough data on your home plan that you do not go over and incur extra charges.