Who is it for? 
This virtual group is intended for children with autism spectrum disorder (ASD) age 6-9 years. 
What is it about?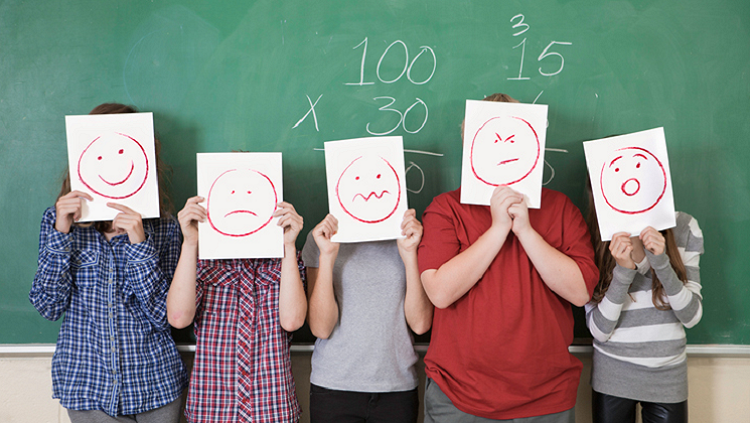 Understanding Emotions is a virtual group held weekly, for children aged 6-9 with autism. This group will identify different emotions your child might feel throughout the day. Your child will learn strategies to calm themselves down when they feel those emotions. As the group progresses, your child will learn how different emotions feel in the body, and related coping strategies.
Registration
Dates: Wednesdays, January 20 - March 31, 2021
* This group will not run during March Break.
Times: 4:30 p.m. - 5:30 p.m.
Location: Virtual group sessions using Zoom technology
Cost: $750
Registration: Email abagroups [at] tvcc.on.ca or call 1.866.590.8822, then press 1. Registration deadline is January 4, 2021.
Information / Questions:
If you have questions, please email abagroups [at] tvcc.on.ca.
This group will be facilitated on the ZOOM platform.  Zoom Invitations will be sent out prior to the group. Zoom requires a computer and data. Please ensure that you have enough data on your home plan that you do not go over and incur extra charges.