Who is it for?
For families of children with special needs who would like information about choosing a Summer Camp or summer activities.
What is it about?

Summer is on its way! NOW is the time to start thinking about summer camps and programs.
Parents and caregivers of children with special needs, therapists and service providers are invited to drop-in to learn about the many camp programs that are available in our community. Camp staff from day camps and overnight camps will be available to answer your questions, explore specific possibilities and begin the registration process. If you are new to summer camps and not sure if camp is the right fit for your son or daughter, this evening will be a great place to start exploring.
Please connect with one of the Recreation Therapists if you have any further questions or are looking for more details about the evening tr [at] tvcc.on.ca or 519-685-8700 ext 53374.
Registration
Dates: Thursday January 31, 2019
Time: 4:00 pm - 7:30 pm
Location: TVCC, 779 Base Line Rd. E, London, ON
Register: Online registration              
Parking: Visitor Lot 7 – LHSC rate of $4 per hour or $12 daily maximum.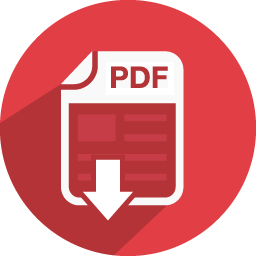 Download Flyer
Information / Questions:
Difficulty Registering?
Please contact us if you have questions, or require assistance.
Inside the London calling area: 519-685-8700, ext. 53367
Outside the London calling area: Toll Free: 1-866-590-8822, ext. 53367