Who is it for?
This webinar is for parents, caregivers, community and therapists supporting children/youth with ASD.
What is it about?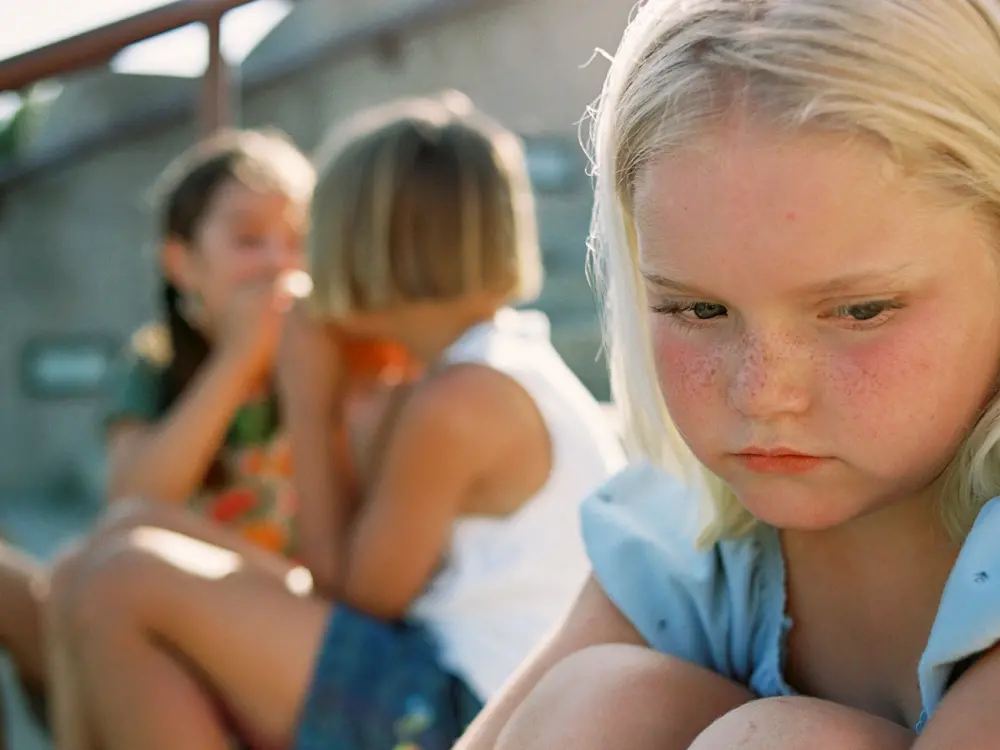 Children and youth with autism can benefit from direct teaching and practice with social skills. How can you do that, especially right now during a time when many social activities aren't happening? Join us for Successful Social Skills and Autism, which will give practical ways to teach and practice social skills with your child or youth with autism, even when our social circles are smaller than usual.

Since this workshop is funded by the Ontario Autism Program (OAP) as a Foundational Family Service, examples provided during the workshop will tend to focus on children with a diagnosis of autism
Parents of children/youth registered with the OAP, can request up to three brief consultation sessions with an Autism & Behavioural Services Family & Community Consultant (FCC) following the workshop. You will be asked for your OAP Client Information Reference Number during registration. If you believe your child is registered with the OAP and need help finding your number, watch this video, https://youtu.be/VjTC3aZNyZQ, or email abs [at] tvcc.on.ca.
 Registration
Please choose the date and time below to register for this free webinar event.
Wednesday September 30, 2020 (10:00 a.m. - 11:00 a.m.)
or
Tuesday October 6, 2020 (10:00 a.m. - 11:00 a.m.)
or
Tuesday October 20, 2020 (5:30 p.m. - 6:30 p.m.)
Information / Questions:
Please contact us if you have questions, or require assistance contact register [at] tvcc.on.ca
.
This group will be facilitated on the ZOOM platform.  Zoom Invitations will be sent out prior to each session. Zoom requires a computer and data. Please ensure that you have enough data on your home plan that you do not go over and incur extra charges.