Who is it for? 
This virtual group is intended for children/youth with autism spectrum disorder (ASD) age 9-13 years. 
What is it about?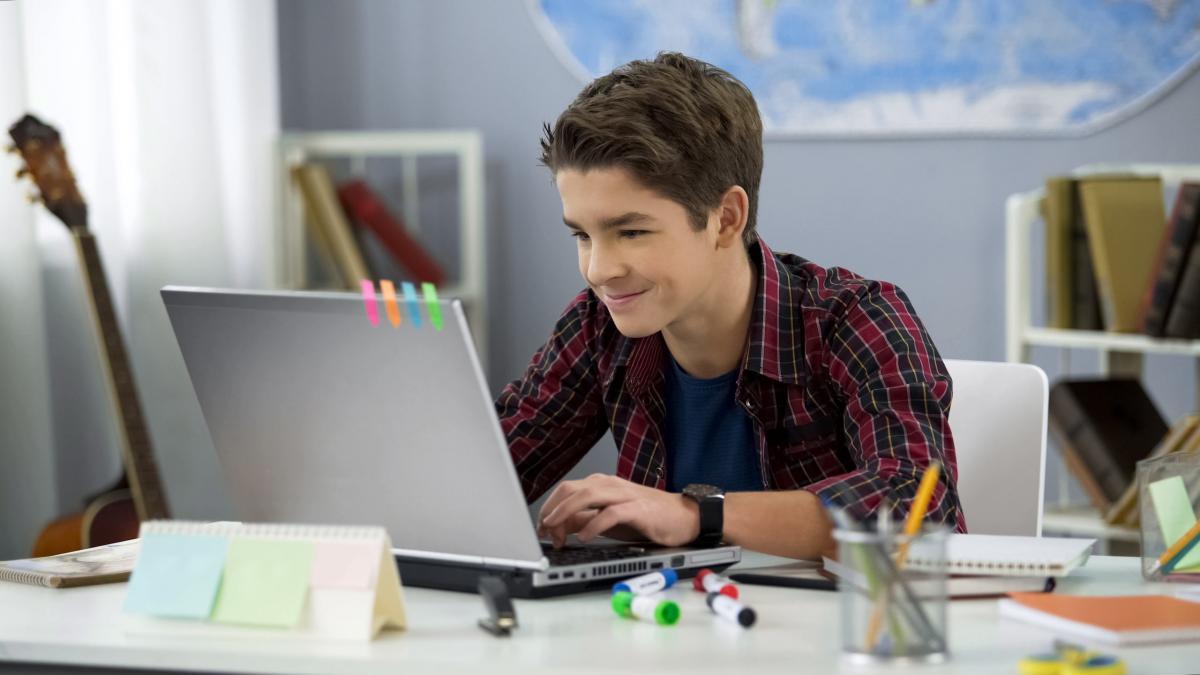 Social Express® is a virtual group, held weekly, for children and youth aged 9 - 13 years with autism.
Navigating social situations can be hard for children and youth with autism. This group will teach your child or youth how to identify tricky social situations and problem-solve different strategies. Some skills your child or youth will practice are resolving conflicts, listening attentively, and managing friendships.
Registration
Dates: Wednesdays, January 20 - March 31, 2021
* This group will not run during March Break.
Times: 6:30 p.m. - 7:30 p.m.
Location: Virtual group sessions using Zoom technology
Cost: $750
Registration: Email abagroups [at] tvcc.on.ca or call 1.866.590.8822, then press 1. Registration deadline is January 4, 2021.
Information / Questions:
If you have questions, please email abagroups [at] tvcc.on.ca.
This group will be facilitated on the ZOOM platform.  Zoom Invitations will be sent out prior to the group. Zoom requires a computer and data. Please ensure that you have enough data on your home plan that you do not go over and incur extra charges.