These consultation sessions are for parents and caregivers of children/youth with ASD who are registered with the Ontario Autism Program (OAP).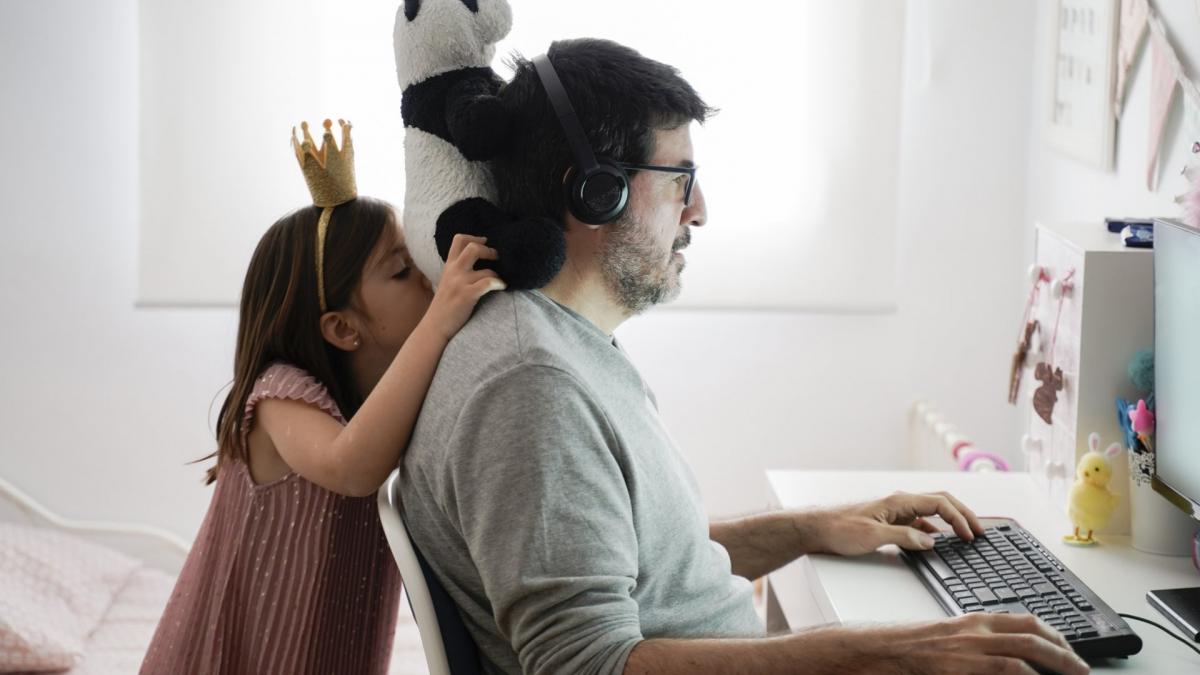 Parents and caregivers of children and youth with autism often have many questions. We offer free 45-minute sessions with a skilled Family & Community Consultant to talk about any issues, topics, or questions you may have about your child or youth with autism. Talk with Me provides you with the opportunity to learn strategies to use at home and in the community. You will also learn about resources to help your children and family.
Other families have asked questions such as:
how can we get to school on time when our morning is so hectic?
how can I help my teenager be more independent with his schedule?
how can I help my child make new friends?
Access to Service
45-minute time slots are available to be pre-booked:
Monday, Wednesday, Friday at 9:00 a.m., 11:00 a.m., 1:00 p.m., 3:00 p.m.
Tuesdays and Thursdays 1:00 p.m., 3:00 p.m., 5:00 p.m. and 7:00 p.m.
These free sessions will take place by Zoom video conference or by phone.
Week of:
Please remember to cancel your booking if you are unable to keep your appointment in order to free the spot up for another family.
For More Information ...
Please contact us if you have questions, or require assistance.
Contact FFS [at] tvcc.on.ca
Bekki Grieve, 519.521.6450
These consultations will occur by Zoom platform or by phone. Zoom coordinates will be shared with you prior to your consultation. Zoom requires a computer and data. Please ensure that you have enough data on your home plan that you do not go over and incur extra charges.
County:
Chatham-Kent
Elgin-Middlesex-Oxford
Essex
Grey-Bruce
Huron-Perth
Lambton
All Counties