Who is it for?
This inservice is for clinicians/therapists who wish to learn more about the Primo/Symmetrikit Sleep Systems for infant/adults with disablities.

What is it about?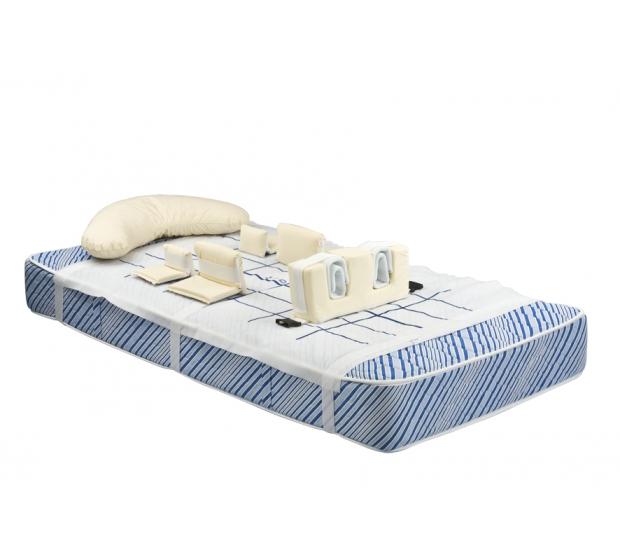 This is a vendor inservice being hosted by Rob Marko of R & M Healthcare and will showcase the Primo/Symmetrikit Sleep Systems 24 hr positioning products for clients from infants to adults.
Demonstrations will show strategies to use the system to obtain postural correction during sleep and resting times. Lunch will be provided at this inservice.
Registration
Dates: June 13, 2019
Time: 12:00 pm - 1:00 pm
Location: TVCC, 779 Base Line Rd. E, London, ON
Register: Online registration              
Parking: Visitor Lot 7 – LHSC rate of $4 per hour or $12 daily maximum.
Information / Questions:
Difficulty Registering?
Please contact us if you have questions, or require assistance.
Inside the London calling area: 519-685-8700, ext. 53367
Outside the London calling area: Toll Free: 1-866-590-8822, ext. 53367