Who is it for?
This online workshop is for parents/caregivers of children/youth with autism who are 0-18 years.
What is it about?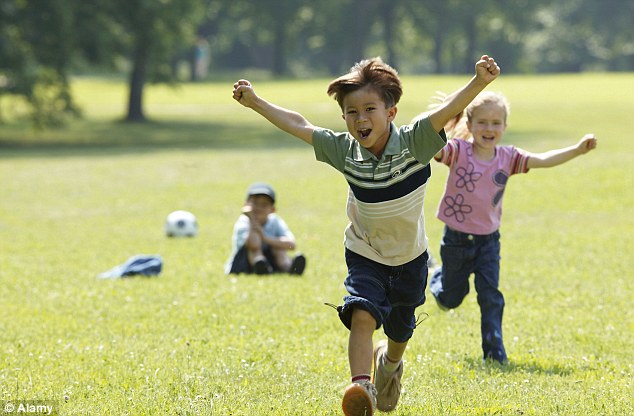 This is a two-part series exploring transitions from age 0-18 years.
In Part 1, through a guided discussion, parents and caregivers will identify the bigger and smaller transitions in their child or youth's life. Transitions go smoother when everyone involved is well prepared. Small transitions can include moving from one activity to another throughout the day and big transitions include starting a new school, moving homes, puberty and transition to adulthood.
In Part 2, we will explore which elements of transitions can be challenging for people with ASD and provide you with tools and strategies. By building on your own knowledge of your children and youth and what makes them successful you can plan to set them up for smoother transitions whether they are big or small. Part 2 will build on the discussion from Part 1 and it is recommended that you attend both sessions.

 Registration
Please choose the date/time below that you wish to attend.
Date: Wednesdays, March 3 & 10 (1:00 - 2:00 p.m.)
Information / Questions:
Please contact us if you have questions, or require assistance by emailing register [at] tvcc.on.ca.
This group will be facilitated on the ZOOM platform.  Zoom Invitations will be sent out prior to each session. Zoom requires a computer and data. Please ensure that you have enough data on your home plan that you do not go over and incur extra charges.