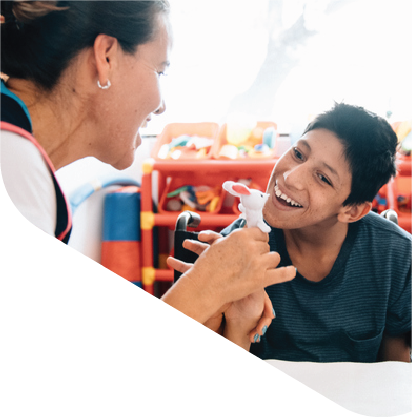 TVCC will be closed at all locations for the holiday season December 23rd at 4:00 pm and is set to resume services Monday January 4th at 8:00 am. In light of the provincial lockdown announcement made December 21st, in-person services will be limited to only essential visits. Please confirm any in-person visit scheduled for January 4th or later prior to going to any TVCC location.
Virtual service appointments will continue as scheduled. In the event TVCC needs to cancel any virtual appointment / sessions, you will be contacted directly.
We wish you and yours the very best of the holiday season.