We are here for you.
In response to the COVID-19 situation, TVCC has temporarily stopped providing face to face sessions with clients. All TVCC Offices are closed to clients, families and the public until further notice. We recognize our role in protecting the health of vulnerable children and youth in our communities and are taking precautionary measures against the spread of COVID-19.
Even though we aren't in our offices, we do want to be here for you as much as possible. Our clinicians continue to have access to voicemail and email, so reach out if we can be of help.
Please let us know what we can do to support you. Please email suggestions, questions or concerns to communityrelations [at] tvcc.on.ca.
Video Updates from Jill Craven, CEO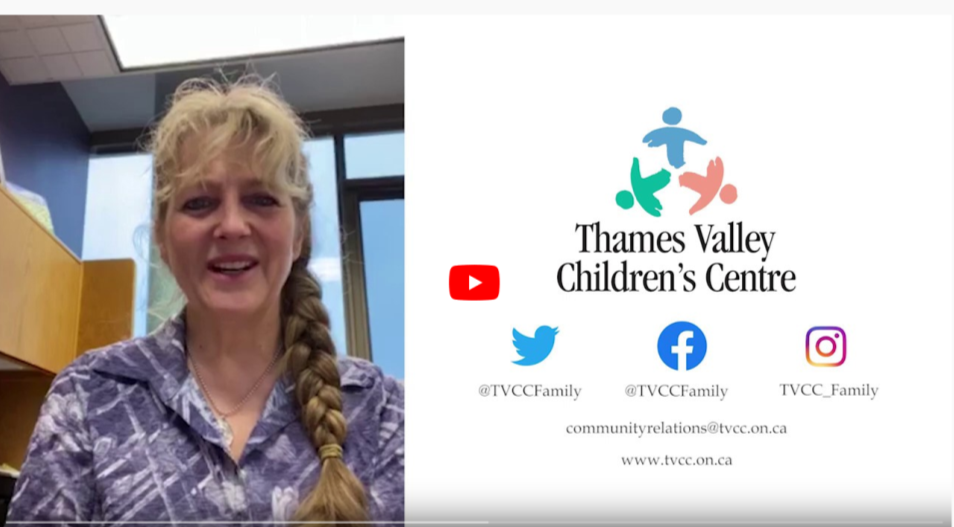 Covid Update 1 (Youtube Video)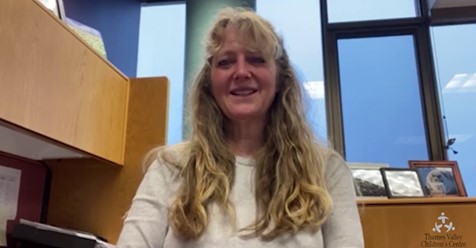 Covid Update 2 (Youtube Video)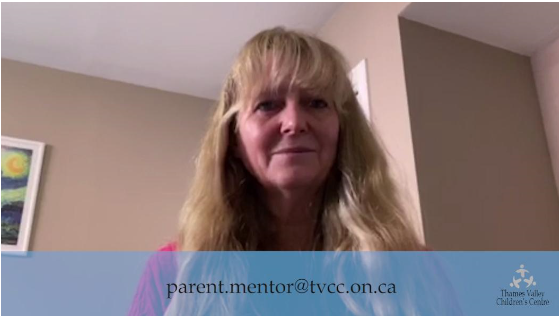 Covid Update 3 (Youtube Video)