Who is it for?
This program is intended youth living with disabilities, ages 16 - 21 yrs old insterested in having fun and meeting other youth.

What is it about?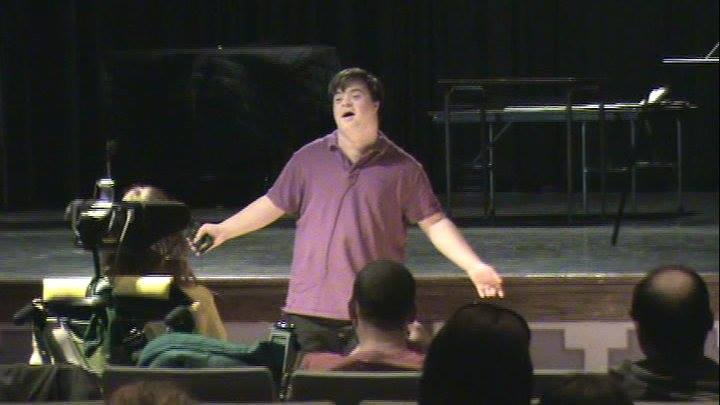 Do you have a hidden talent? This is your chance to showcase it! In celebration of National Youth Week we will be hosting a talent show for any and all youth. Join us for a fun time!
Have a talent you wish to not share? No problem, please feel free to still join us in support of those who are performing. Light snacks and refreshments will be provided.
 Registration

Download the flyer
Date: Friday May 3, 2019                     
Time: 5:30 pm - 7:00 pm
Locations: Thames Valley Children's Centre, 779 Baseline Road East, London, ON
Cost: Free
Register: Online Registration
Information / Questions:
Difficulty Registering?
Please contact us if you have questions, or require assistance.
Inside the London calling area: 519-685-8700, ext. 53367
Outside the London calling area: Toll Free: 1-866-590-8822, ext. 53367
Questions about this program?
Contact Madison or Lindsay at 519-685-8700, ext 53766 or email youth [at] tvcc.on.ca
.