Who is it for?
This program is geared to parents and caregivers of children and youth with autism.
What is it about?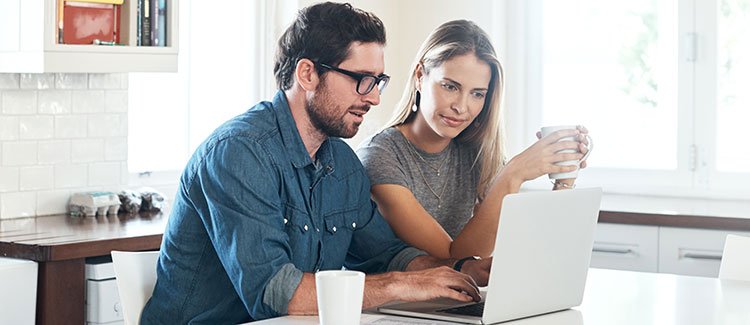 "Make, Take & Talk" is an interactive, supportive and fun drop-in group for parents and caregivers of children/youth with Autism.
Each week has a theme and will focus on creating at least one "Make and Take" project that is unique to you and your child/youth. A Family & Community Consultant will lead  you through making personalized resources using items found in your home or found online, all for free! 
Examples of projects we might make include: visual schedules, calendars, "All About Me" books or personalized picture stories. During the session, you will also have the chance to brainstorm and share your ideas and strategies with the group.  This is a great way to ask questions and connect with others who may have had similar experiences as you!
Registration
Please choose the blue link below to register.
Dates: Tuesdays, March 23 - May 4, 2021 (registration is ongoing until the last session)
Times: 10:00 - 11:00 a.m.
Cost: Free
Register: Online registration here
Additional Information/Questions?
For more information, or if you have problems registering, please contact register [at] tvcc.on.ca.
This group will be facilitated on the ZOOM platform.  Zoom Invitations will be sent out prior to the group. Zoom requires a computer and data. Please ensure that you have enough data on your home plan that you do not go over and incur extra charges.