Who is it for?
For youth living with disabilities 13 - 21 years of age interested in volunteering in their community

What is it about?

Have you been thinking about how to prepare for the future?  Wondering how to learn skills you need to volunteer in the community?  Would you like to learn more with other youth? Come out to our "Learn to Volunteer" series and get the inside scoop!
A series of workshops and tips for youth who have little to no volunteer experience to learn about themselves, volunteering, skills for success, and opportunities to gain hands on experience. You will have an opportunity to connect with others to ask questions and to experience volunteering.
We will contact new participants to explore how to support your participation; as well we will have volunteer support. If you think you will need personal care we can help you plan the arrangements.
Registration
Dates: March 11 - 15, 2019
Time: 1:00 pm - 4:00 pm
Location: TVCC, 779 Base Line Rd. E, London, ON
Register: Online registration              
Parking: Visitor Lot 7 – LHSC rate of $4 per hour or $12 daily maximum.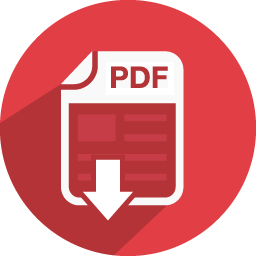 Download Flyer
Information / Questions:
Difficulty Registering?
Please contact us if you have questions, or require assistance.
Inside the London calling area: 519-685-8700, ext. 53367
Outside the London calling area: Toll Free: 1-866-590-8822, ext. 53367