Who is it for?
This workshop is intended for parents/caregivers, community and therapists supporting children/youth, of all ages, with ASD.
What is it about?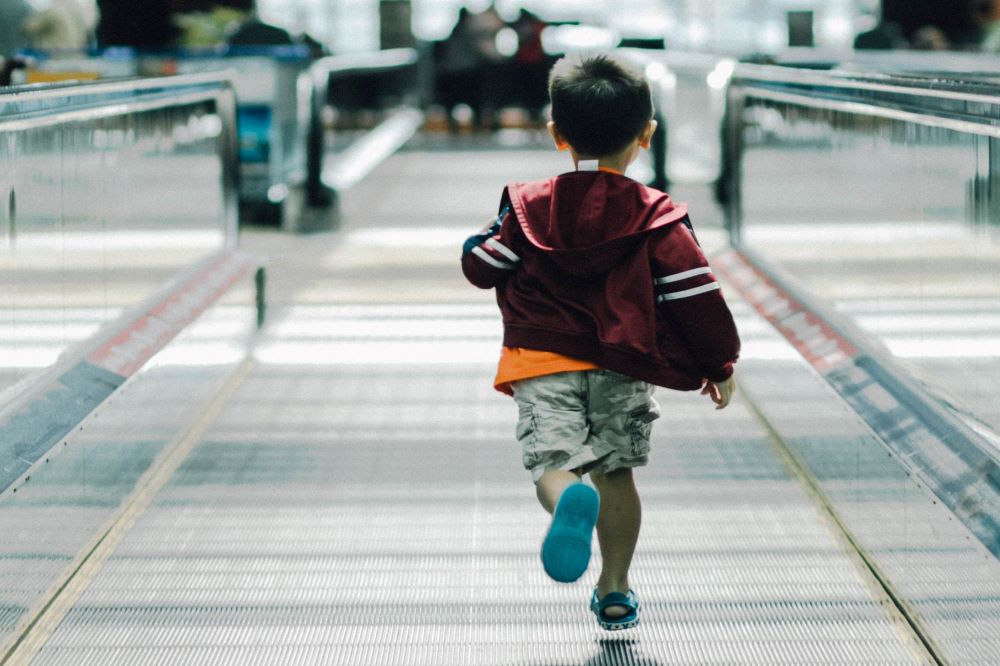 Welcome to "Keeping Runners Safe – Safety and Autism", an interactive presentation in partnership with Autism Ontario the Windsor Essex Chapter and Autism & Behavioural Services.
This virtual, one-hour presentation is designed for parents and caregivers of children who would like to identify risks, prepare for those risks and make a plan to teach. The presentation will focus on children with autism, but all parents or professionals are welcome to join.
This presentation is suitable for all ages and abilities but does focus on high risk individuals and situations.  We will provide a checklist that will help you start to assess potential risks and we will identify where to go to get a safety plan specific to your child. 


If your child or youth is registered with the Ontario Autism Program, you will have the opportunity to schedule follow-up sessions. These sessions will help you apply the information learned to your specific situation and find ways to easily fit teaching and practice into your family routines.
 Registration
Please choose the best date and time below to register for this free webinar.
Monday March 1, 2021 (12:00 - 1:00 p.m.)
or
Thursday March 4, 2021 (6:00 - 7:00 p.m.)
Information/Questions
Please contact us  at register [at] tvcc.on.ca or 519-953-5445, ext 53367 if you have questions or cannot register online.
This group will be facilitated on the ZOOM platform. Zoom Invitations will be sent out prior to each session. Zoom requires a computer and data. Please ensure that you have enough data on your home plan that you do not go over and incur extra charges.