Who is it for?
This workshop is for parents/caregivers, community members or service providers wanting to learn more about working and communicating with children/youthwho are starting to use communication aids.

 What is it about?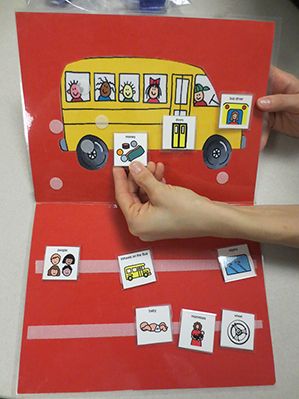 Children learn how to talk by listening to and copying others. Learn how to facilitate communication by using symbols/strategies for children who are non-verbal or difficult to understand. During every-day fun activities, you will learn some key strategies and techniques. Materials will be provided for you to take home so that you can start immediately.
Registration
Elgin-Middlesex-Oxford

London - Tuesday March 19, 2019 (9:30 am - 11:00 am)
Information / Questions:
Difficulty Registering?
Please contact us if you have questions, or require assistance.
Inside the London calling area: 519-685-8700, ext. 53367
Outside the London calling area: Toll Free: 1-866-590-8822, ext. 53367