Who is it for? 
This virtual group is intended for children/youth with autism spectrum disorder (ASD) age 9-13 years. 
What is it about?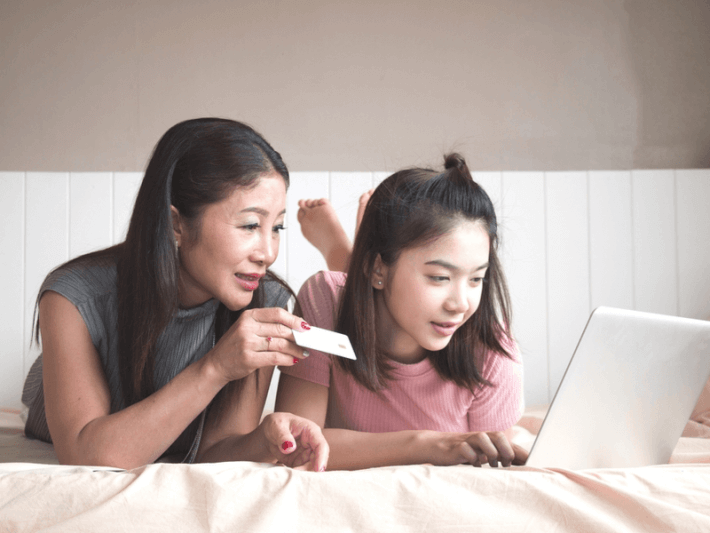 Games Group is a virtual group, held weekly, for children and youth with autism. Children and youth will participate in a variety of games with peers, like board games, guessing games, group games, video games, quizzes, or card games.
Some skills your child or youth will practice are turn taking, sharing control of a game and making appropriate comments. Parent participation is needed if your child requires help to participate or communicate.
Registration
Dates: Mondays, April 19 - June 28, 2021 (no session May 24th)
Times: 4:30 - 5:30 p.m. or 6:30 - 7:30 p.m.
Location: Virtual group sessions using Zoom technology
Cost: $750.00 for 10 sessions
Registration: Contact us by email at abagroups [at] tvcc.on.ca with the group title, or call 1.866.590.8822, press 1 and ask for group registration.
Information / Questions:
If you have questions, please email abagroups [at] tvcc.on.ca.
This group will be facilitated on the ZOOM platform.  Zoom Invitations will be sent out prior to the group. Zoom requires a computer and data. Please ensure that you have enough data on your home plan that you do not go over and incur extra charges.