Who is it for? 
This virtual group is intended for children with autism spectrum disorder (ASD) age 2-3 years and 4-5 years. 
What is it about?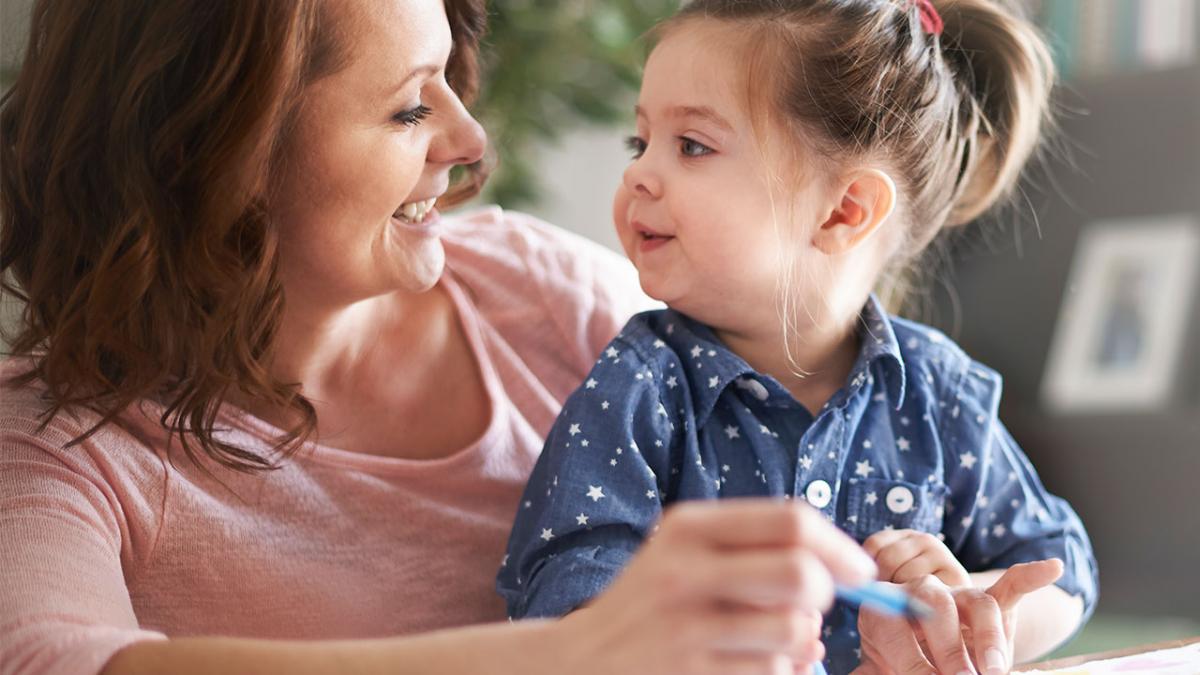 Explore and Learn with Your Child is a virtual group, held weekly, for young children with autism. Parents/caregivers will spend the first two weeks of the group learning many new skills!
Parents/caregivers will learn how to motivate their child, increase cooperation, help their child be more successful at new things, and communicate more clearly to their child. For the remainder of the group sessions, staff will help parents apply these newly learned skills by engaging in songs, movement, crafts and stories with their children.
Registration
Dates: Wednesdays, January 20 - March 31, 2021
* This group will not run during March Break.
Times: 2-3 year olds group runs 9:00 a.m. - 10:00 a.m. AND 4-5 year olds group runs 11:00 a.m. - 12:00 p.m.
Location: Virtual group sessions using Zoom technology
Cost: $750
Registration: Email abagroups [at] tvcc.on.ca or call 1.866.590.8822, then press 1. Registration deadline is January 4, 2021.
Information / Questions:
If you have questions, please email abagroups [at] tvcc.on.ca.
This group will be facilitated on the ZOOM platform.  Zoom Invitations will be sent out prior to the group. Zoom requires a computer and data. Please ensure that you have enough data on your home plan that you do not go over and incur extra charges.