Who is it for?
An online workshop for parents/caregivers, community and therapists supporting children/youth, of all ages, with ASD.
What is it about?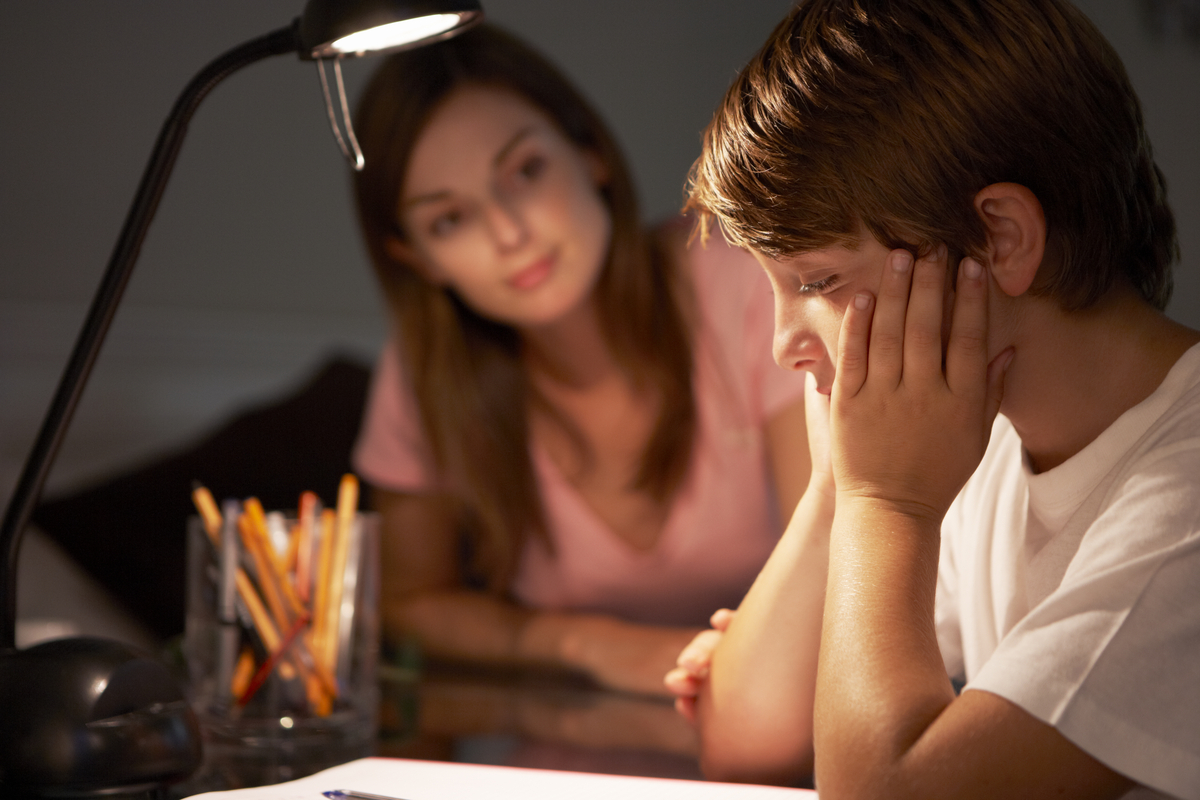 Many families struggle with meltdowns, tantrums, and emotional outbursts.
Children/youth (and adults!) need emotional regulation strategies to cope with big feelings, and suggestions on ways to recover when things become "too much".
Children/youth with autism often need additional help learning these strategies! This presentation will explain to parents of children/youth with autism what emotional regulation means as well as learning some proven techniques to cope in a variety of settings.

 Registration
Please choose a date and time below to register.
Tuesday July 27 (10:00 -11:00 a.m.)
Information / Questions:
Please contact us if you have questions, or require assistance, at register [at] tvcc.on.ca or 519-953-5445.
This group will be facilitated on the ZOOM platform.  Zoom Invitations will be sent out prior to each session. Zoom requires a computer and data. Please ensure that you have enough data on your home plan that you do not go over and incur extra charges.