Who is it for?
This program is designed for children 7-13 years with ASD and their parents/caregivers.
What is it about?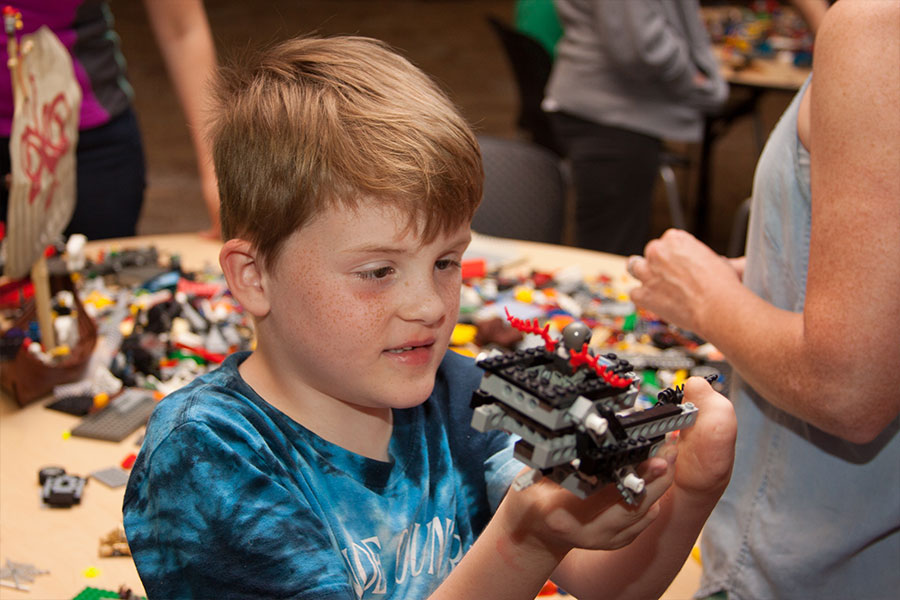 Is your child between 7-13 years old and registered with the Ontario Autism Program (OAP)? Join us for our school-aged Drop-in Social Evenings. Autism Services staff will be on hand to teach you how to encourage your child to try out some new activities and spend time with other children. You and your child are welcome to drop in between 6:00 p.m. – 7:00 p.m. Come once or join us for a different activity each week! We will also have different resources available for you to explore, like how to make and use visual supports, ways to share information about your child with others, or even how to build an emergency safety plan. We will rely on you to provide the supervision and supports your child needs while participating in the activities.
Registration
To register, select the date and session of most Interest to you and your child.

Download the flyer


Preparing Snacks night: Help your child whip up some simple snacks
Tues. March 12, 6-7 pm, Register online
Video Game night: Turn your child's solo activity into a fun social opportunity.
Mon. March 18, 6-7 pm, register online
Tues. March 19, 6-7 pm, register online
Lego & Building night: Build with Lego and discover other creative building toys
Mon. March 25, 6-7 pm, register online
Tues. March 26, 6-7 pm, register online
Cost: Free               
Location: TVCC, 779 Base Line Rd E, London
Parking: Visitor Lot 7, LHSC rate of $4 per hr and $12 daily max. Credit cards accepted. Accessible parking information is available at https://www.tvcc.on.ca/parking-779-base-line-road-east
Information / Questions:
Difficulty Registering?
Please contact us if you have questions, or require assistance.
Inside the London calling area: 519-685-8700, ext. 53367
Outside the London calling area: Toll Free: 1-866-590-8822, ext. 53367