Who is it for?
This webinar is for parents, caregivers, of children/youth who are non-verbal, pre-verbal, or those with emerging language,and the professionals who support them.
What is it about?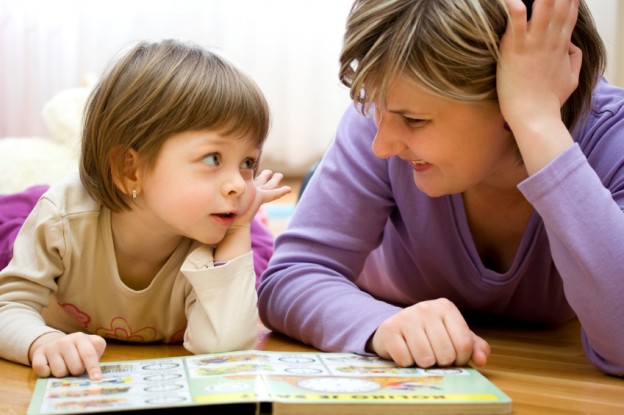 Welcome to "Communication Across the Day", an interactive presentation with a Speech-Language Pathologist and Autism & Behavioural Services.
This virtual, one-hour presentation is designed for parents and caregivers of children who are non-verbal, pre-verbal, or those with emerging language. The presentation will focus on children with autism, but all parents or professionals are welcome to join. This presentation is suitable for all types of communication used by your child: using symbols, gestures, sign language, assistive technology, or speaking, or for your child who is not yet using any of these types of commnication.
Learn practical ways to practice and strengthen communication, find the best starting point and set realistic goals for your child. You will also learn how to motivate your child to communicate, and how to have fun with it! 


If your child or youth is registered with the Ontario Autism Program, you will have the opportunity to schedule follow-up sessions. These sessions will help you apply the information learned to your specific situation and find ways to easily fit teaching and practice into your family routines.

Since this workshop is funded by the Ontario Autism Program (OAP) as a Foundational Family Service, examples provided during the workshop will tend to focus on children with a diagnosis of autism.
You will be asked for your OAP Client Information Reference Number during registration. If you believe your child is registered with the OAP and need help finding your number, watch this video, https://youtu.be/VjTC3aZNyZQ, or email abs [at] tvcc.on.ca.
 Registration
Please choose the date and time below to register for this free webinar event.
Date: Friday March 26 (10:00 - 11:00 a.m.) OR Monday March 29, 2021 (6:00 - 7:00 p.m.)
Information / Questions:
Please contact us if you have questions, or require assistance contact register [at] tvcc.on.ca.
This group will be facilitated on the ZOOM platform.  Zoom Invitations will be sent out prior to each session. Zoom requires a computer and data. Please ensure that you have enough data on your home plan that you do not go over and incur extra charges.