Who is it for?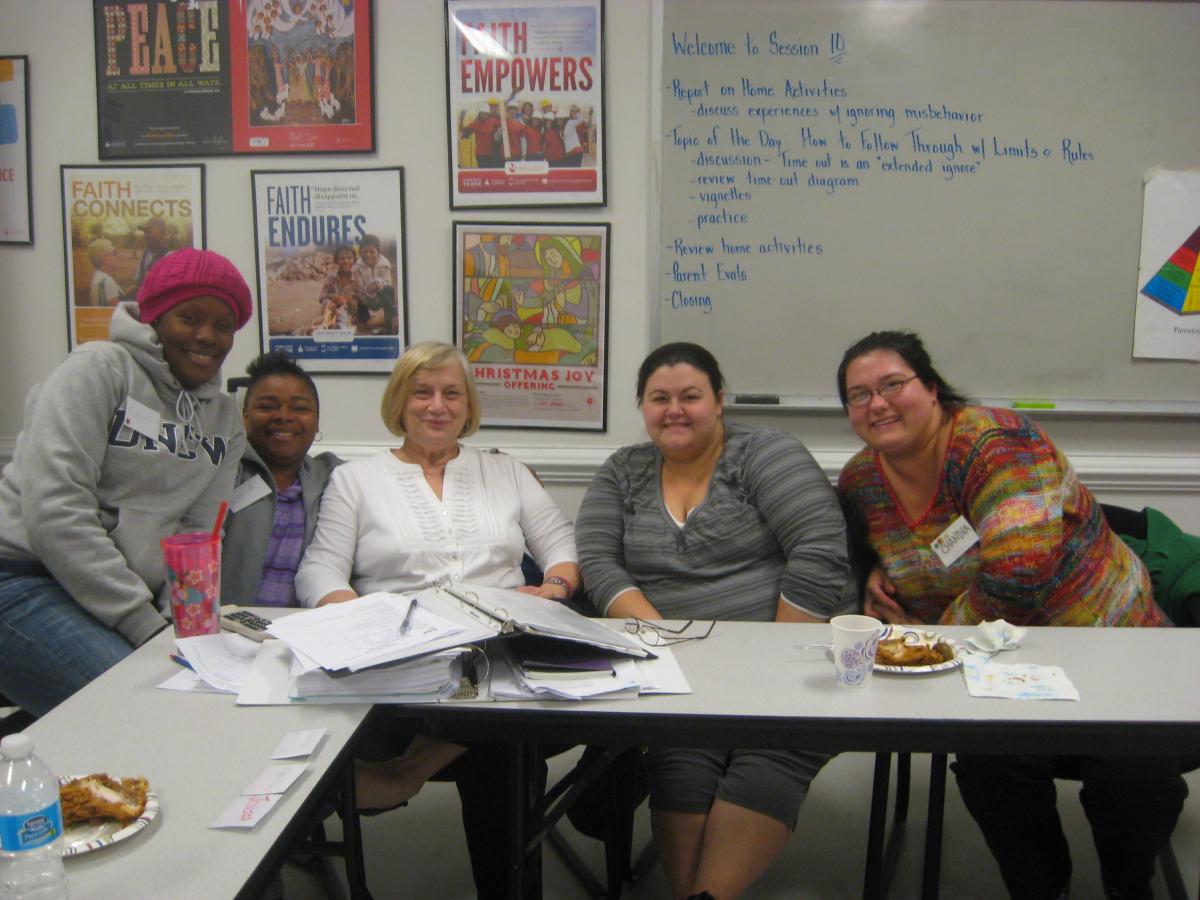 This program is designed for parents/caregivers of children with special needs.
What is it about?
Caregivers Connecting is an opportunity for parents and caregivers of TVCC clients to come together and find people going through similar journeys. Make friends, connect with others, share resources, network, tell your story or just sit and know that you're among friends in this non-judgemental and understanding group.
Attend one or all of the sessions.
Registration
Please register by selecting the date links below for the Caregivers Connecting series that works best for your schedule. Come to one or all of the sessions. Registration is ongoing for the length of the eight week series.

Elgin-Middlesex-Oxford
Winter - Wednesdays; January 22 - March 11, 2020 (9:30 am - 11:30 am)
Information / Questions:
For more Information
Please contact Jill.Bell [at] tvcc.on.ca or 519-685-8700 ext. 53786
Difficulty Registering?
Please contact us if you have questions, or require assistance.
Inside the London calling area: 519-685-8700, ext. 53367
Outside the London calling area: Toll Free: 1-866-590-8822, ext. 53367