Who is it for?
This program is intended for children with special needs, age 4-6 yrs.

What is it about?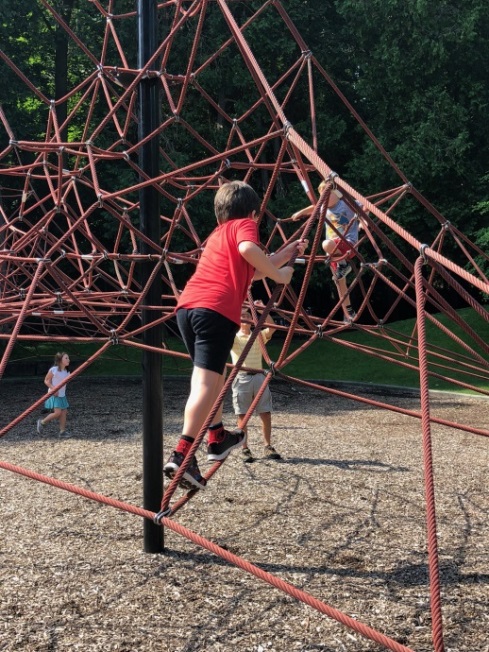 Camp Storybook combines all the best aspects of a day camp experience with the features and activities of Storybook Gardens. Children with special needs can participate in this integrated camp and will enjoy a balanced program of traditional camp activities such as crafts, games, nature walks and outdoor exploration, while also visiting the spray pad, Pirates Island play area, sand pit, jumping pillow and amusement rides. Campers will be supported by TVCC therapists and volunteers. Children's support needs will be discussed on an individual basis with parents prior to start of camp.
Registration
Dates: July 6 – 10, 2020

Time:  9:00 a.m. – 12:00 p.m.

Location: Storybook Gardens, 1958 Storybook Lane, London
Cost: $95.00 Public Registration Fee / $85.50 Storybook Gardens Annual Pass Holder Fee
Register:  Call the City of London at 519-661-5575, quote barcode 00005569.
*Registrations begin Tuesday, March 10, 2020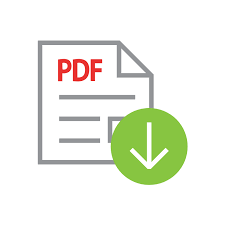 Download Flyer
Information / Questions:
Please contact Sasha Chircoski, TVCC Therapeutic Recreation, 519-685-8700 ext 53396 or sasha.chircoski [at] tvcc.on.ca.

Difficulty Registering?
Please contact us if you have questions, or require assistance.
Inside the London calling area: 519-685-8700, ext. 53367
Outside the London calling area: Toll Free: 1-866-590-8822, ext. 53367