Who is it for?
This workshop is intended for parents/caregivers, community and therapists supporting children/youth, with ASD.
What is it about?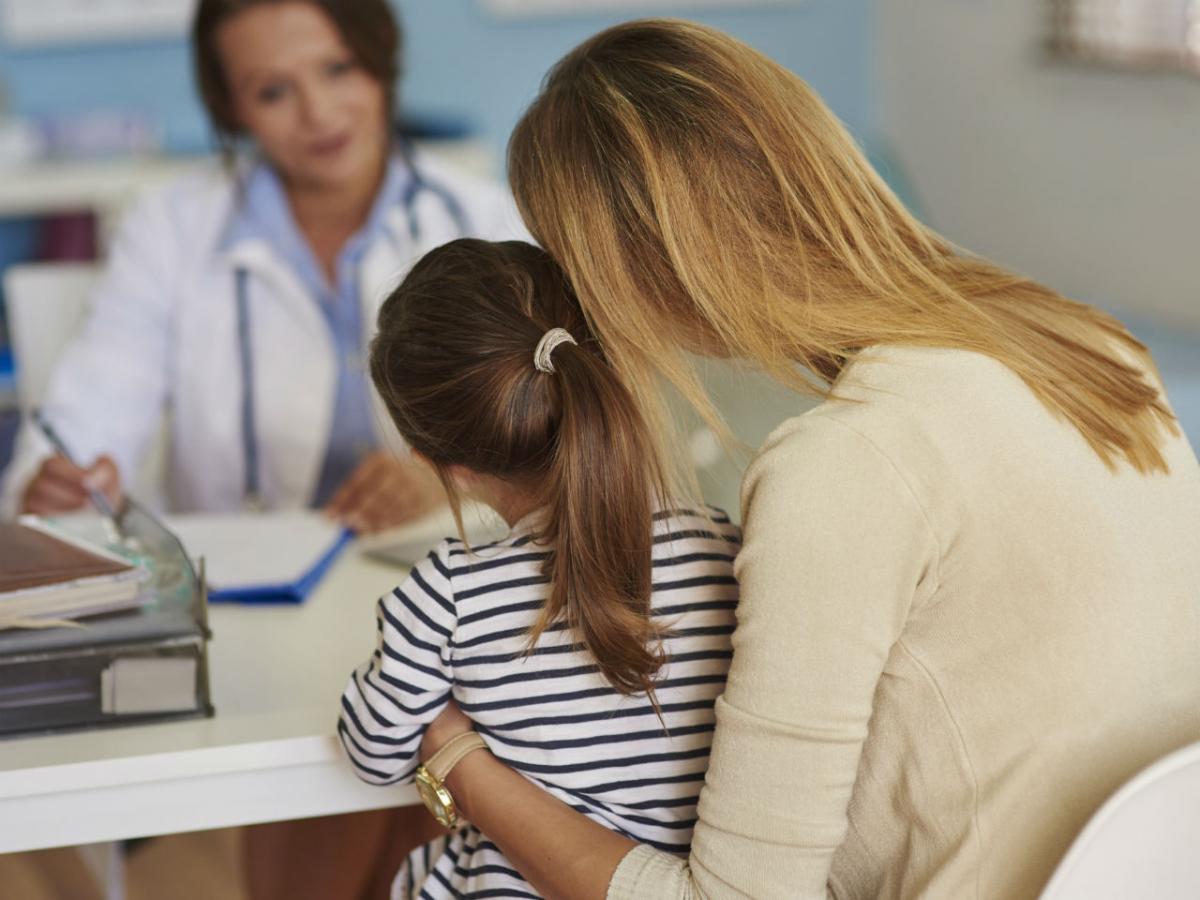 Did your child or youth recently receive a diagnosis of autism?
Although autism doesn't define your child, you probably want to know how you can support your child/youth to be successful.
We will teach you proven strategies to help with communication, sensory needs, behaviours, social interaction and transitions as these are some areas that may be difficult for your child/youth. Let us prepare you with a toolkit of ideas to help your child/youth be at their best!
 Registration
Please select the date/time, you wish to attend, to register online
Thursday July 8, 2021 (10:00 - 11:00 a.m.)
or
Monday July 19, 2021 (6:30 - 7:30 p.m.)
Information/Questions
Please contact Carrie at register [at] tvcc.on.ca or 519-953-5445, if you have questions or cannot register online.
This group will be facilitated on the ZOOM platform. Zoom Invitations will be sent out prior to each session. Zoom requires a computer and data. Please ensure that you have enough data on your home plan that you do not go over and incur extra charges.