Who is it for?
This is a group session for parent/caregivers of children with special needs currently attending or soon to be attending school in 2019.

What is it about?
This workshop is designed for parents whose children with special needs are currently attending or will be starting elementary school in the Fall 2019.
There will be a presentation from representative of  TVDSB and LCDSB and TVCC . Topics will include entry to school, full-day (FDK) curriculum, school meetings and processes, Identification Placement Review Committee (IPRC) and Individual Education Plan (IEP).
Registration
Dates: Saturday February 9, 2019 (may change to Feb 2nd) TBA
Time: 9:00 am -12:30 pm
Location: TVCC, 779 Base Line Rd. E, London, ON
Register: Online registration              
Parking: Visitor Lot 7 – LHSC rate of $4 per hour or $12 daily maximum.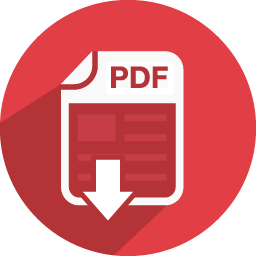 Flyer available soon
Information / Questions:
Difficulty Registering?
Please contact us if you have questions, or require assistance.
Inside the London calling area: 519-685-8700, ext. 53367
Outside the London calling area: Toll Free: 1-866-590-8822, ext. 53367