Autism Services helps kids be their best by achieving their greatest level of independence and becoming a part of their community. TVCC is the Regional Autism Provider for Southwestern Ontario. We serve children in these ten counties: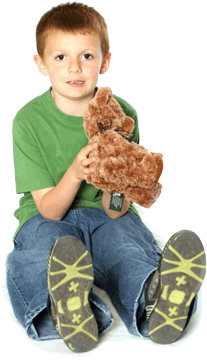 Bruce
Chatham-Kent
Elgin
Grey
Huron
Middlesex
Oxford
Perth
Lambton
Essex
Autism Services are based on Applied Behaviour Analysis (ABA) and other evidence based strategies (research supported). We offer a range of services to children and youth with ASD as well as their parents and caregivers.
The three main programs offered through Autism Services include:
Learn more about related services and resources below...